Happy father's day to all the dad's out there!
Darwin's dad, Jason:
And her doggy dad, Atlas:
And my dad: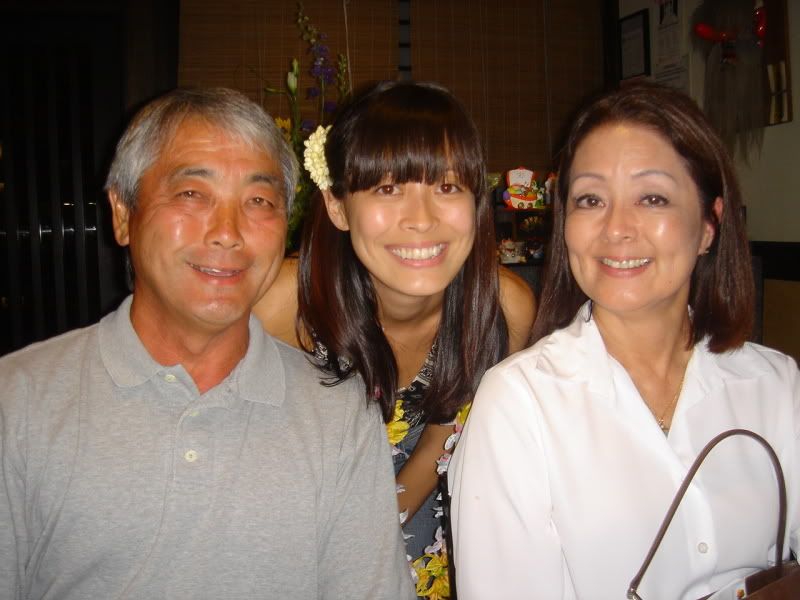 So after back and forth discussions about how much Darwin's homemade dinners are costing (if they are that much more than her normal kibble), I've decided to blog about it to keep track!
Today we went to the market to stock up on meat and veggies. We picked up cauliflower, broccoli, kale, parsley, and ground turkey (it was on sale). We already had at home carrots (bought a 3lb bag last week for a couple bucks) and eggs (carton of 18 for about $2.50).
ground turkey (3lbs) $6.50
cauliflower (2.62lbs) = $3.89
broccoli (2.74lbs) = $4.07
kale = $ 2.49
carrots = $2.00
eggs = $1.00
total = $19.95
With everything we bought we got about eight 2 cup servings, which breaks down to about $2.50 per serving. We actually have extra broccoli, cauliflower and kale that we can eat ourselves so it actually is less than that.
Week one we were blending her veggies almost nightly. Week two we started blending enough for two meals. Week three I wised up and decided to make a weeks worth and store them in the freezer and we'll just defrost each days dinner serving in the morning for that night (hopefully we remember).
The one thing about blending her veggies is we need to make sure everything's blended down well, because any chunks get spit out on the floor.
Since our last vet appointment on Monday, we've been working daily on touching her feet and feeling her backside with a "let me look" command and today when we went back to Dr. Kelleher she said she could tell we've been working with her! Woo hoo!
Btw. Bess is having a really rough month. If you could pop on by and wish her a speedy recovery on her latest snaffu (be warned, there's a picture that's not for the squeemish), I'm sure her family would appreciate it!